Discount to help you
Save on Prescriptions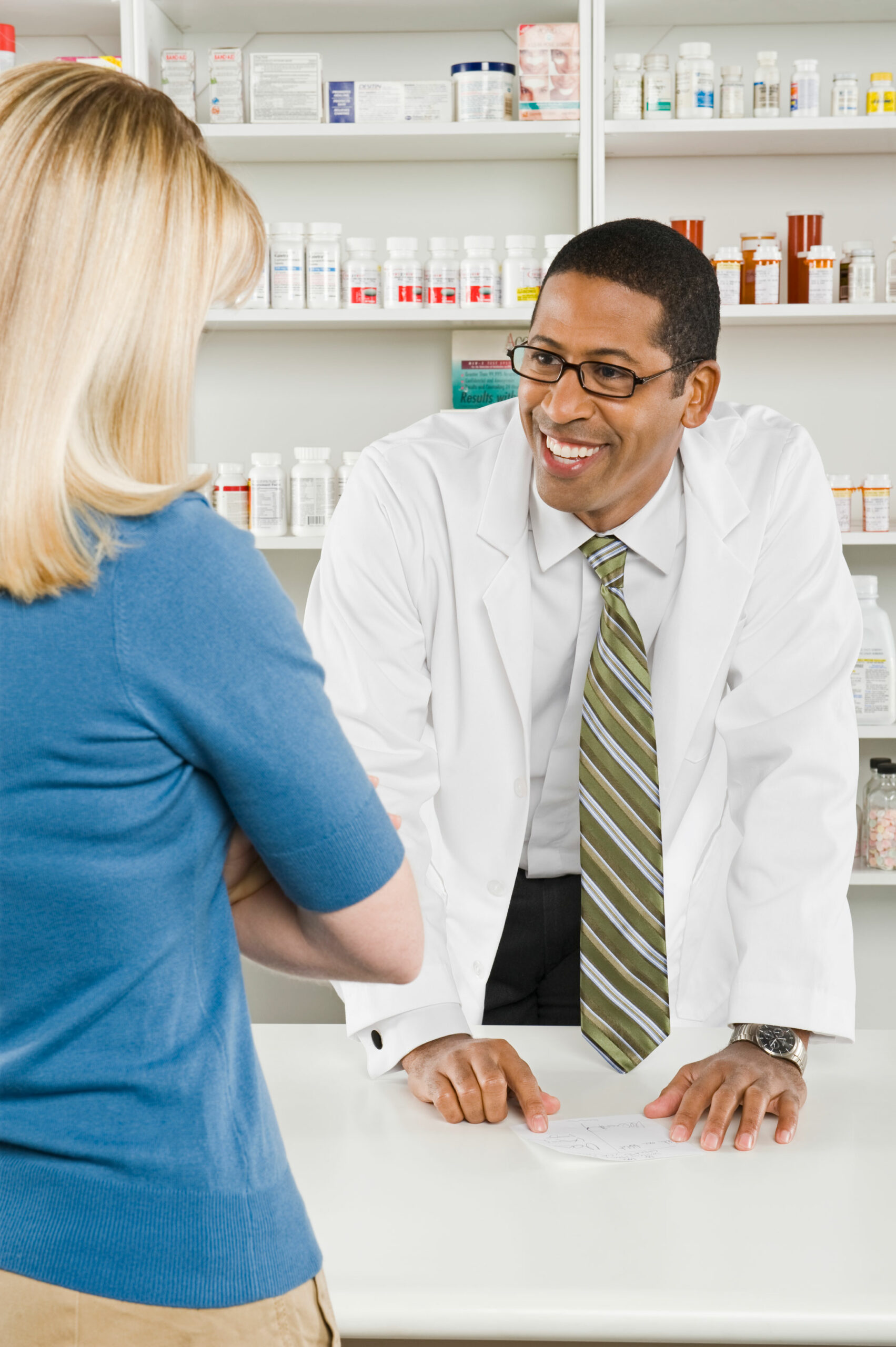 We shop for the best deals on cars, electronics, and even our groceries, so why not shop for the lowest price on your prescription medications? In today's rising health care costs every little bit helps, so we've developed a site to provide you with quick and easy access to save you money the next time you need your medications filled. 
Use the links below to research the best possible pharmacy to fill your prescription, download cost saving apps such as GoodRx to check for the best price before you head to the checkout counter, double check your pharmacy's generic drug list, and don't forget to ask your doctor or pharmacist if there are any manufacturer coupons available.
 Resources to assist with your prescription drug costs can be found in the links and lists within this site.  Start saving today!
Ask your pharmacist or doctor for Manufacturer Coupons like the example.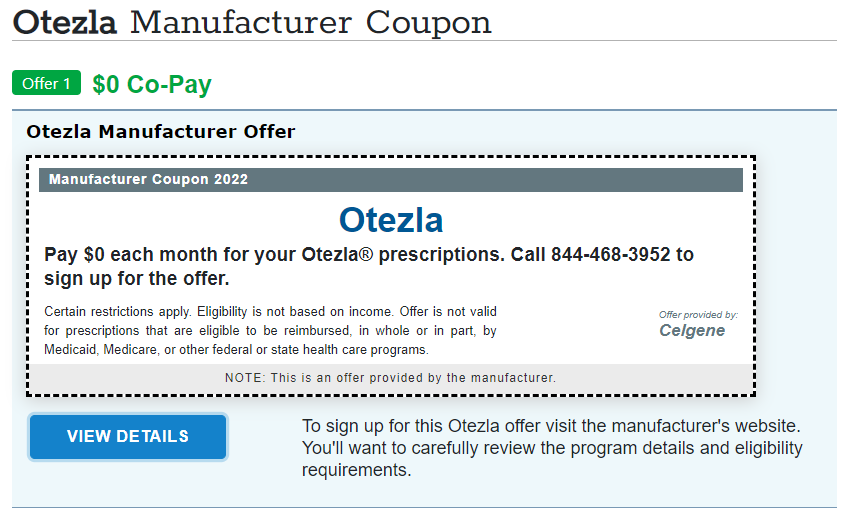 Generic Drug List
Check your pharmacy's generic drug lists to see if there is an available generic version of your preferred brand medication to see instant savings the next time you refill your medication.